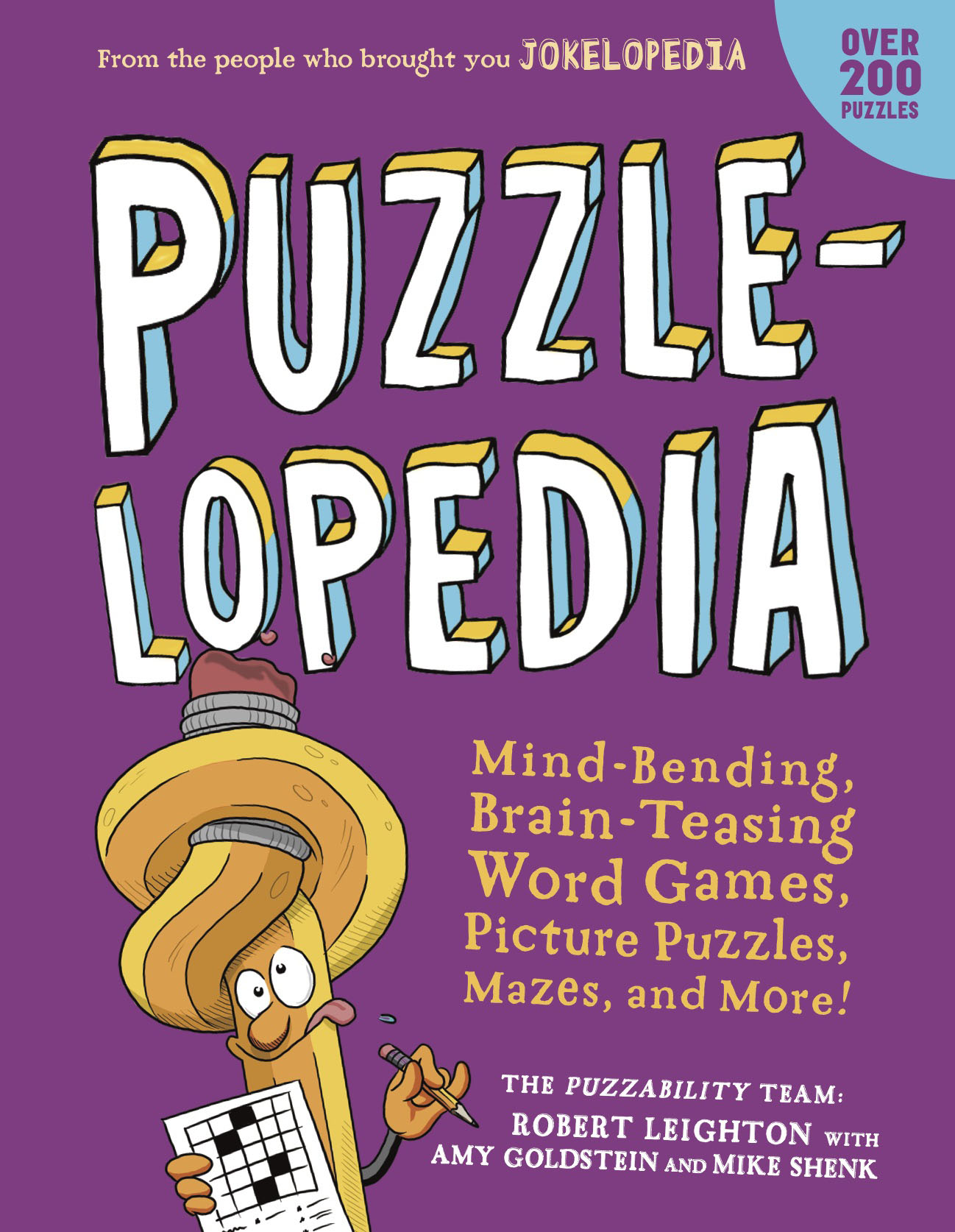 Puzzlelopedia
An A-Z collection of more than 200 quirky, brain-bending, endlessly fun, and unusually unusual puzzles. Plus dozens of short essays on kid-friendly topics from hedge mazes to the still-unsolved Beale ciphers.
Scroll down to see some sample pages.
Click to open a gallery of puzzles from Puzzlelopedia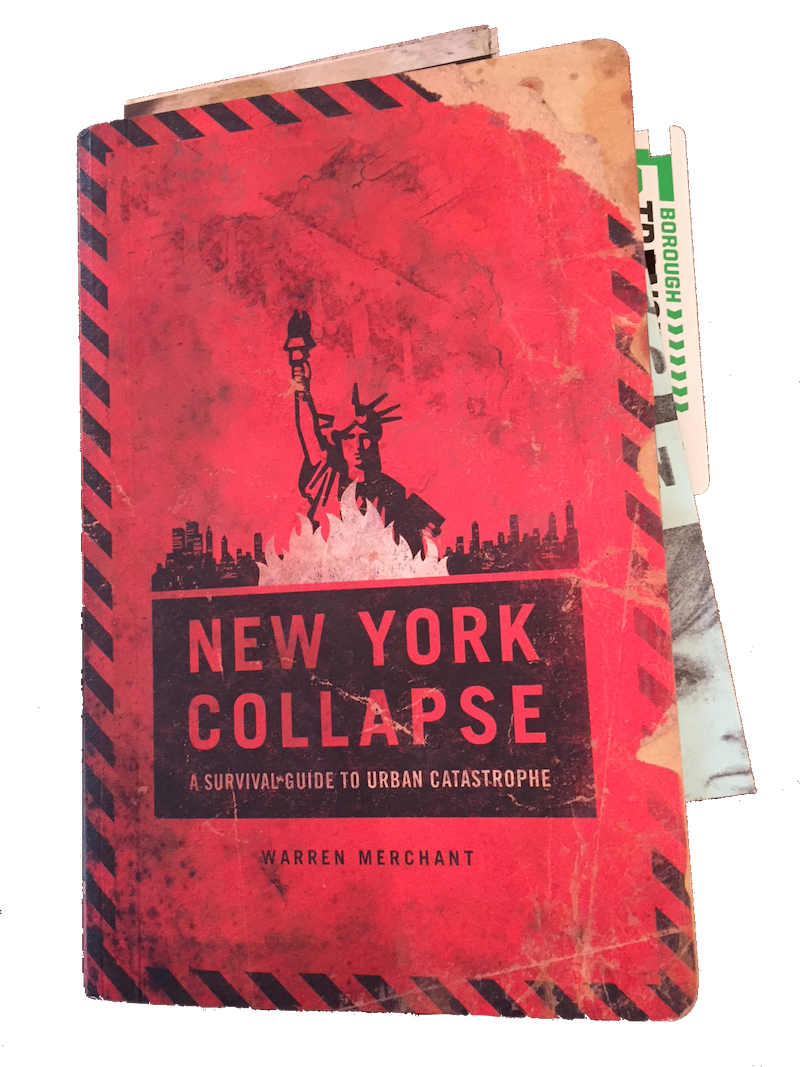 New York Collapse
This battered copy of Warren Merchant's survival guide, and its owner's marginal notes, were actually written by sci-fi writer Alex Irvine. But laced throughout the book and its cool, removable artifacts are coded messages by Puzzability which hint at a deadly conspiracy. Even Merchant's name was invented, by us, to serve a larger puzzle.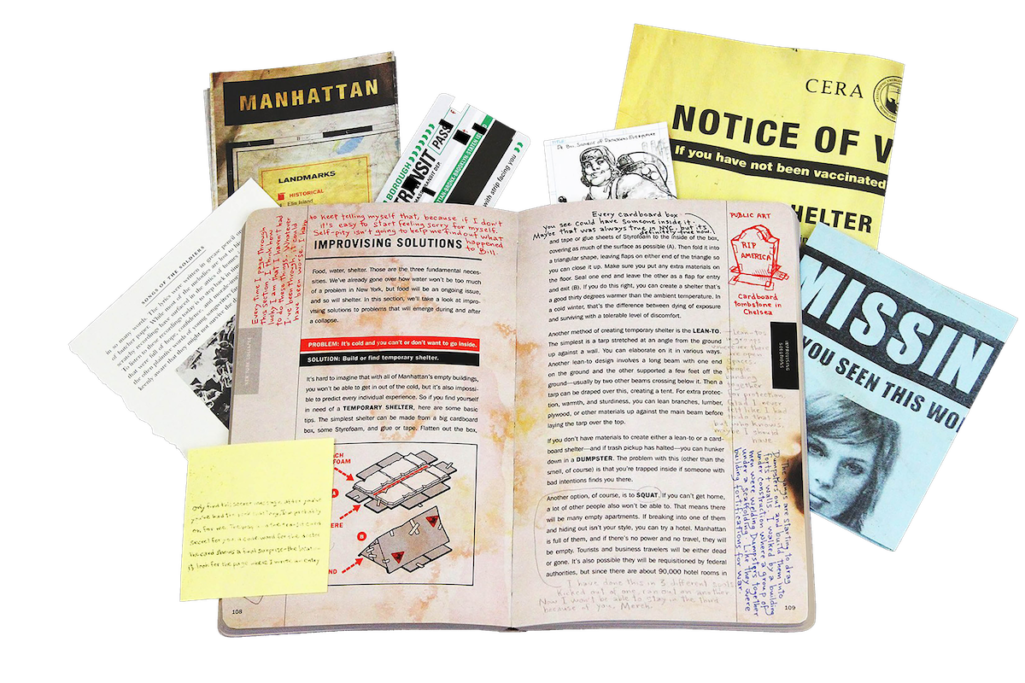 The Brainiest, Insaniest, Ultimate Puzzle Book
"An outrageously clever, colorful bonanza of more than 250 mind-teasing mazes, word games, visual puzzles, and much more." Also available in a Chinese edition, believe it or not. With Mike Shenk and Amy Goldstein, my partners at Puzzability.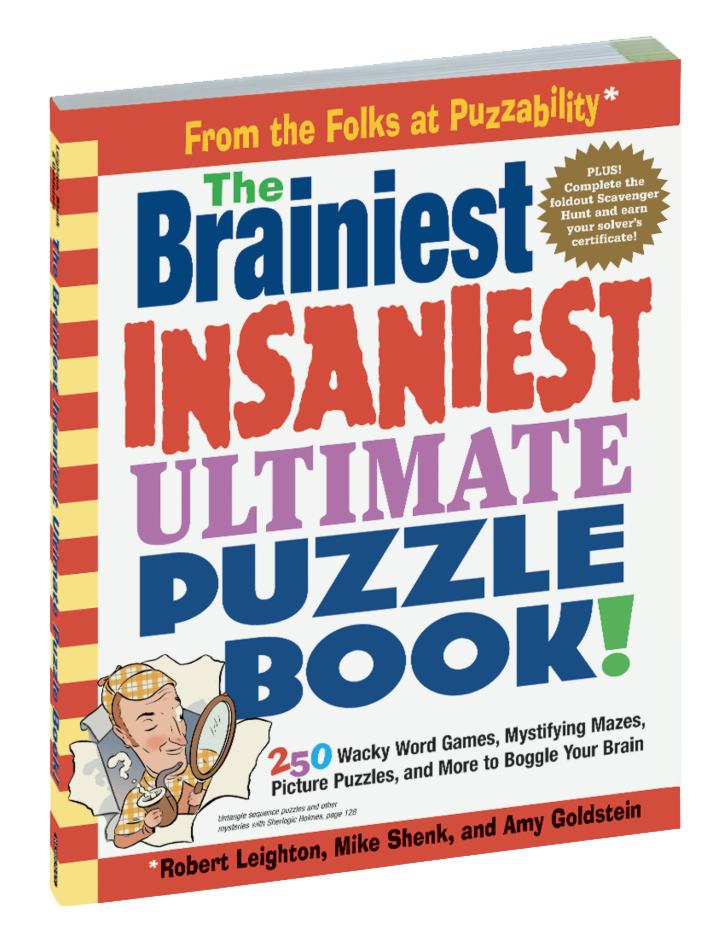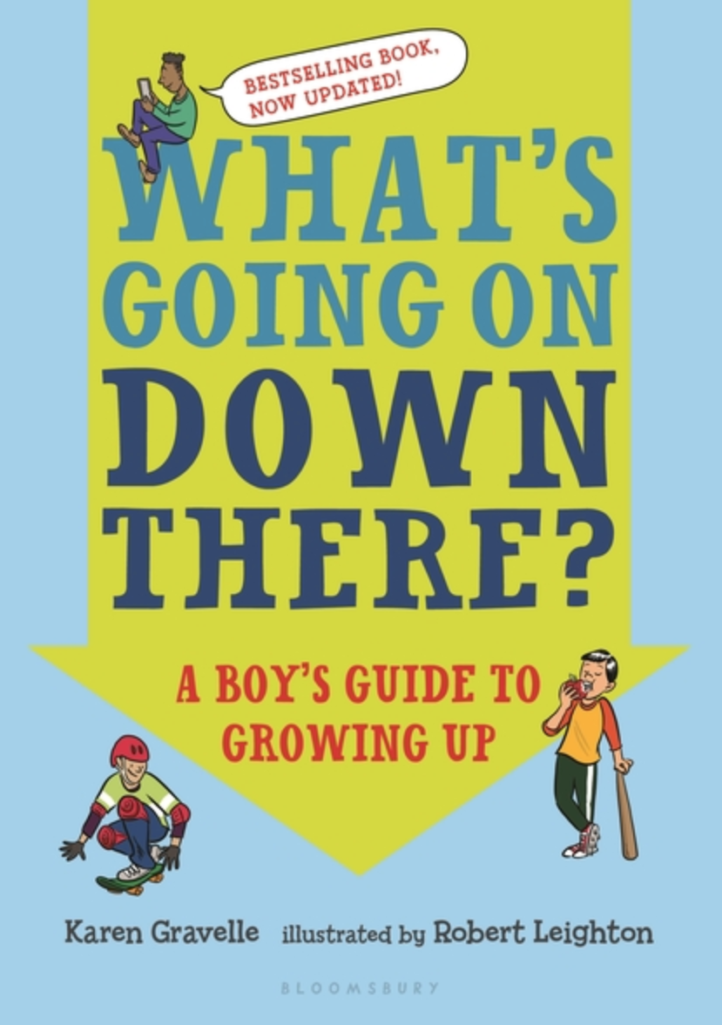 What's Going On Down There?
It's about exactly what you think it's about. In a roundup of books about puberty, Jill Lepore, writing in The New Yorker, wrote: "The worst illustrations? No contest: Robert Leighton's cartoons…which take their sensibility from Mad magazine…You must never, ever buy this book."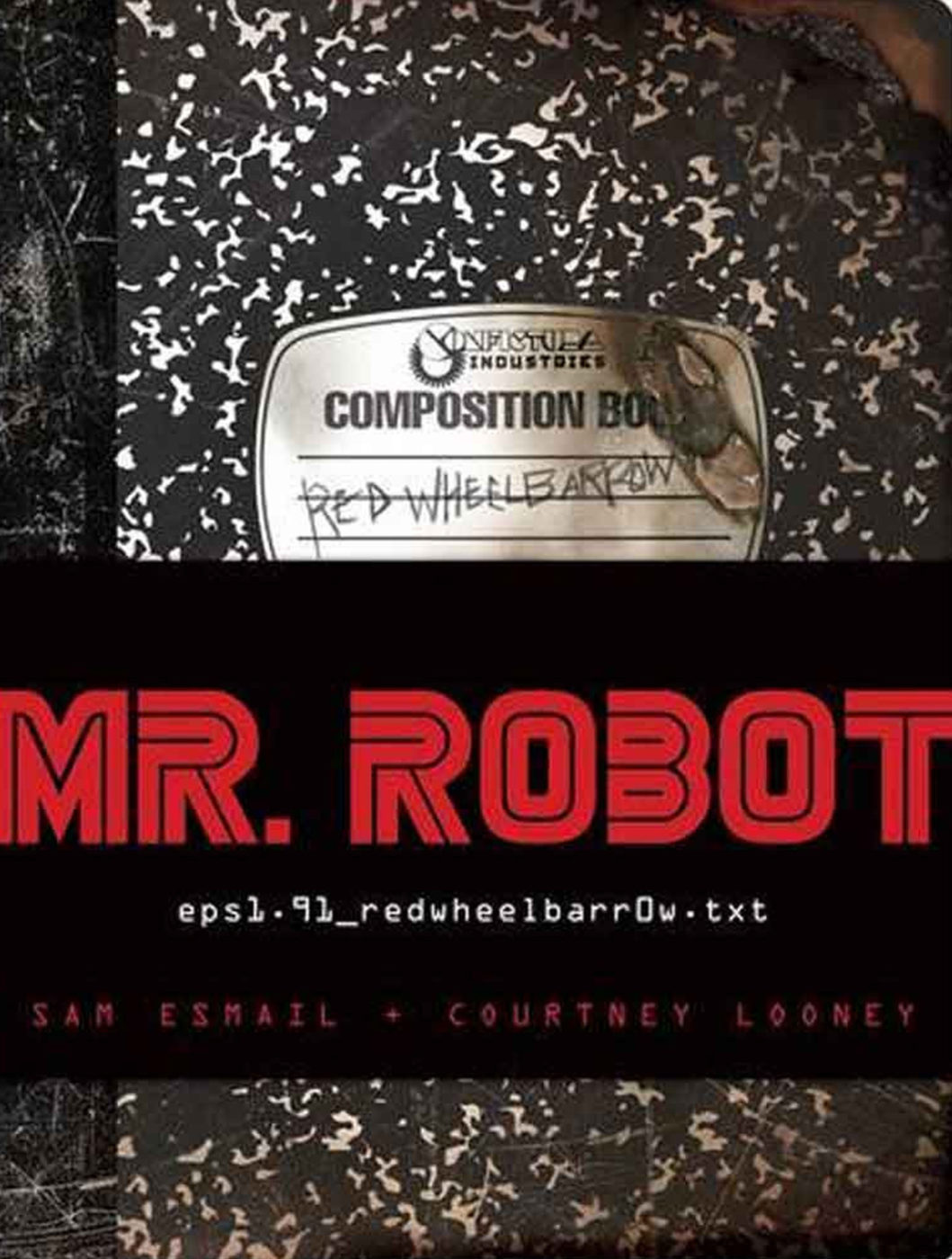 Mr. Robot
Viewers of Mr. Robot watched as Elliot kept a journal which was later rescued from incineration. Here's that hand-written journal, complete with secret communications crafted by Puzzability and hidden in the book's text and removable artifacts.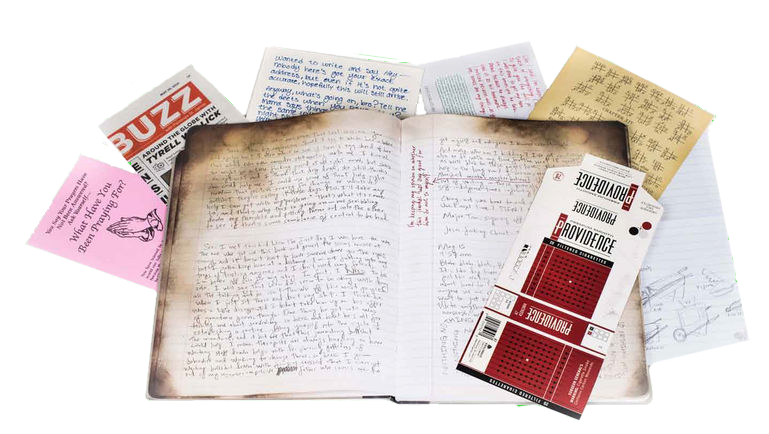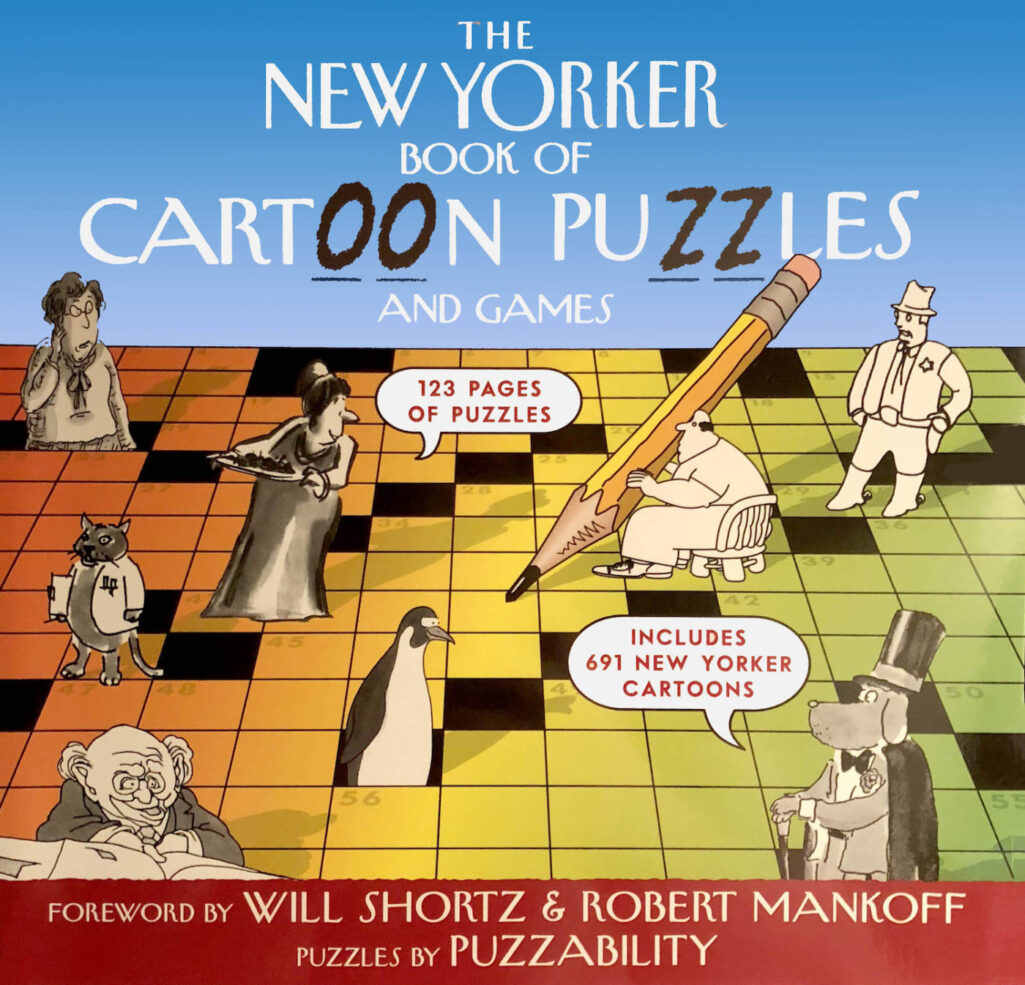 The New Yorker Book of Cartoon Puzzles and Games
A unique collection of challenges, each puzzle featuring actual cartoons from The New Yorker, including a few of my own. Puzzles by Puzzability.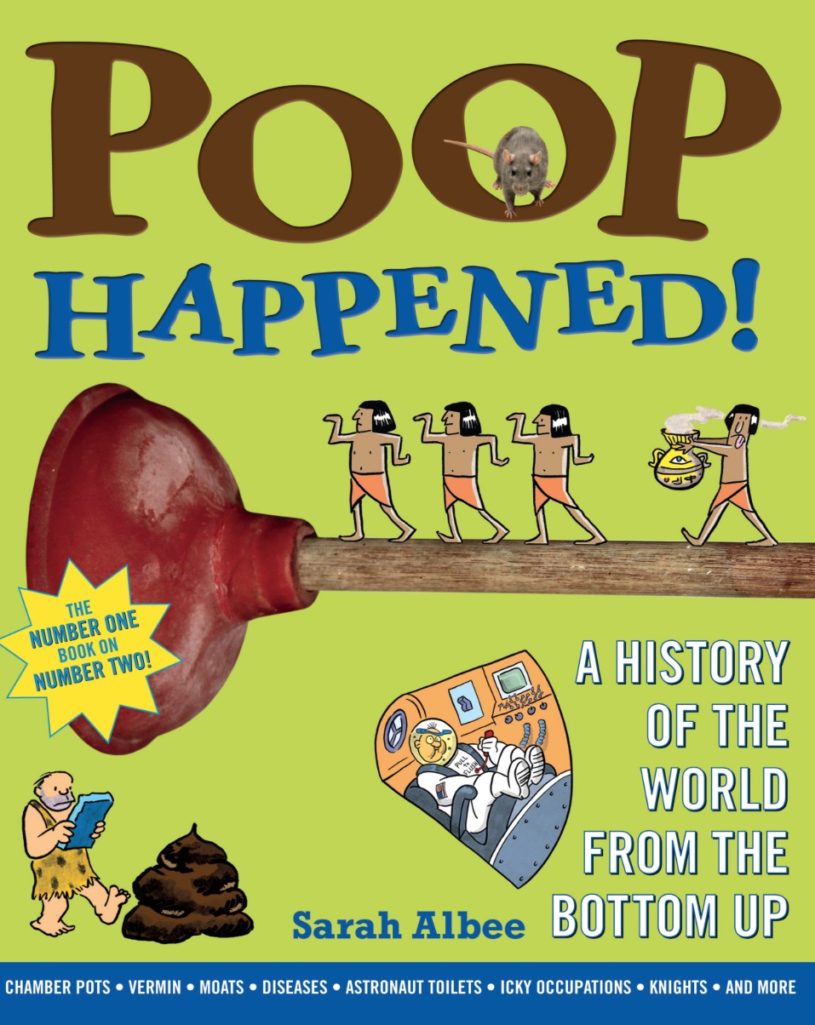 Poop Happened!
It's about exactly what you think it's about. Sarah Albee writes exciting history for kids, and Poop Happened! traces the growth of human civilization through a "revolting yet fascinating" theme. Illustrations throughout.
Bugged
Sarah Albee makes history fascinating by examining it through unusual prisms. This time she explains how the insect world has affected mankind. Illustrations throughout.